Those of us fascinated and intrigued by the paranormal are always on the lookout for ways to dive even deeper into the obscure worlds of alien encounters, supernatural entities, hauntings, curses—and more. If you're also a part of this spooky underground club of paranormal aficionados, then you've come to the right place! We've compiled a list of a few of our paranormal book excerpts here so you can get a feel for these explorations into the unexplainable and the extraordinary before you download them. From haunted houses to deep dives into zodiac compatibility, there's something here for all fans of the supernatural.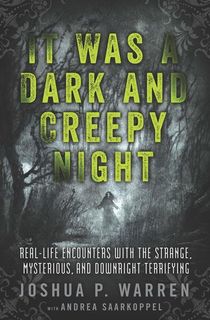 It Was a Dark and Creepy Night
This collection of paranormal stories from around the world has something for everyone from ghosts to UFOs to even angels. When internationally renowned paranormal investigator Joshua P. Warren set out to find these stories, he had three strong criteria: the stories had to be true, short, and genuinely scary. Warren supplements each story with his insight as a paranormal expert, so although these tales are short, the experience of reading them is guaranteed to send a chill down any reader's spine.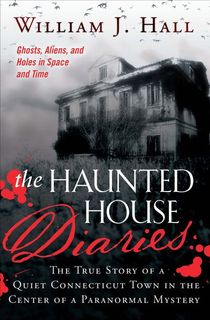 The Haunted House Diaries
Paranormal investigator William J. Hall found a paranormal goldmine when he visited his relative Donna Fillie at her house in Litchfield Hills, Connecticut. Built in 1790, the house is so haunted that Ed and Lorraine Warren called it "Ghost Central." Donna's family had been haunted by ghostly visitors for decades, and she wrote it all down in her journal—which is contained in its entirety here. Supplemented by background information from Hall, Donna's experiences make it clear that something eerie is going on in the house.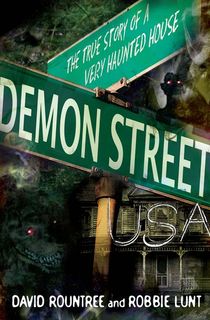 Demon Street, USA
This is the true story of Lakota shaman David Rountree and his battle against a malevolent spirit. When Penelope is driven from her home after a summoning went wrong, her friend Robbie connected her with David. They quickly realize that they're going up against a powerful entity, so they journey to spiritual sites, collecting allies and artifacts. Finally, everything comes to a head on Halloween night when they face off against the demon.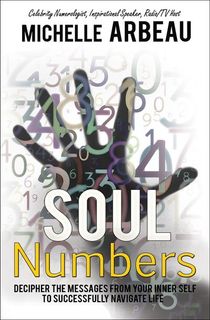 Soul Numbers
Do you feel like you've been seeing the same numbers or number sequences all over the place? Have you ever wondered what it means? Drawing from ancient Greek wisdom and the religious practice of Kabbalah, Soul Numbers seeks to answer these questions and more. Is this all just pattern recognition, or is the universe revealing its inner workings?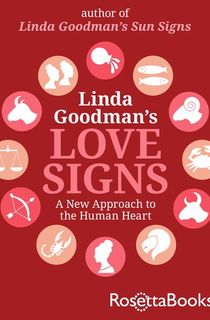 Linda Goodman's Love Signs
Astrology fans will love this New York Times bestselling guide to zodiac compatibility. Every zodiac sign is related to the other 11 signs in different ways, some more positive than others. In this book, Linda Goodman dives deep into what it really means for two signs to be compatible.
Featured image: Nathan Wright / Unsplash