It's never a bad time to go looking for a new horror story to sink your teeth into, but it can be hard to know which book to pick up next. Sometimes the back cover isn't enough to help you know if a book has the scares you're looking for. Luckily, we've put together this handy list of our most recent horror excerpts here so you can sample them before you download them.
Check them out to find the perfect horror fit for your mood and tastes—and stock up on books for the year!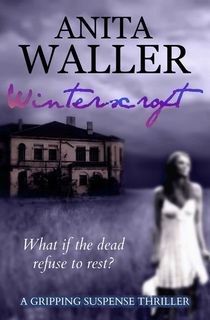 Winterscroft
When Matt lost his fiancée Lavendar Pauline in a devastating car accident years ago, he was brokenhearted—and he thought that would be the end of love for him. But time has begun to heal the wounds of loss and Matt announces his engagement to Beth to the Pauline family—whom he's remained close to. They're excited for him, but as the wedding plans commence, it would seem that maybe Lavendar isn't really gone after all...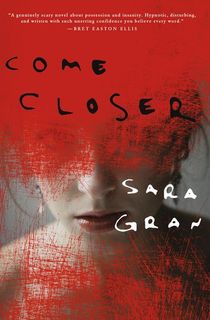 Come Closer
In Come Closer by Sara Gran, Amanda has a happy life as a successful architect and a loving wife until small things around her begin to change. There is a voice in the back of her head telling her to act on her worst impulses, and she's seemingly powerless against it. At first, it seems manageable, it's not the end of the world if she starts smoking again, but it escalates quickly when she burns her husband with a cigarette without even thinking about it.
Amanda doesn't understand what is happening to her. Is she just going insane? Does this have anything to do with her dreams of the strange, beautiful woman with sharp teeth? Amanda will have to wage a war in order to retake control of her life, but she may not be strong enough to win.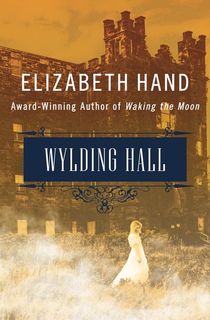 Wylding Hall
In this Shirley Jackson Award-winning novel by Elizabeth Hand, the members of a British acid-folk band come together to relive the horrors of their past. Years ago, the band moved into the old country estate of Wylding Hall to record an album. The music they made while there launched their careers, but at a terrible price. At some point during the summer, lead singer Julian Blake disappeared inside the house and was never seen again.
Now, a documentary filmmaker wants to learn the truth. Everyone knows Wylding Hall had its secrets, but perhaps they were more supernatural than they thought. What really happened to the band and to Julian during those fateful few months? And is anyone telling the truth?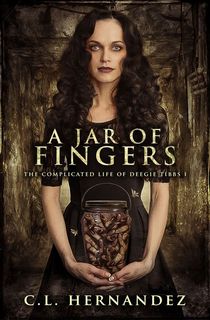 A Jar of Fingers
If you like your horror a bit more on the cozy side, A Jar of Fingers may be the perfect fit. The book follows Deegie, a young witch whose life is turned upside down when her boyfriend dumps her for her next-door neighbor. Looking for a change, she buys an old house on the other side of town. But she quickly learns she might be a bit in over her head.
Deegie's new house isn't just old, it's full of ghosts and hidden secrets, not to mention the jar of human fingers in the basement and the demon that haunts the halls. If she ever wants to make this house a home, she'll need all the help, both magical and otherwise, she can get. Luckily she's got her slightly zany friends to help appease the ghosts and rid the house of the demon for good.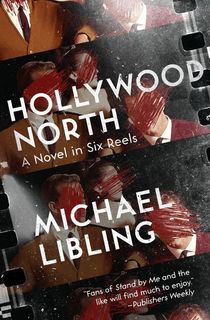 Hollywood North
Despite the constant chaos that plagues the place, Gus Berry seems to be the only person who thinks his small lakeside town of Trenton is cursed. Not even his friend Annie agrees with him, she's too optimistic about the world. He finds solace watching TV shows and movies and in the stories of his friend Jack Levin.
Jack is always finding things from old, lost wedding rings to meteorites, but this time he's found something much stranger. Gus and Annie can't help but be drawn into Jack's latest investigation, especially when it seems connected to Trenton's sordid past. But the secrets they uncover about their town's history of tragedy may seal their own fate.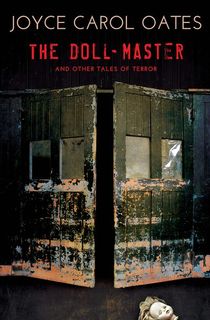 The Doll-Master
A collection of six short horror stories from award-winning author Joyce Carol Oates. The story that gives the collection its title centers on a man who has been obsessed with dolls his whole life, ever since his cousin died tragically, leaving her own doll behind. Each story in the collection focuses on a sense of being hunted, often by an unknown predator, and instills the reader with a sense of dread that will last long after you put the book down.