The summer nights are sweltering, horror fans—and we know you're on the hunt for a spine-tingling tale to chill your blood. We here at The Lineup are always searching for the best horror books around, whether it's a new tale of terror or a classic frightfest. And if that particular tale is 100% free? Well, all the better! That's why we rounded up the best free horror books you can download this July.
There's a little something for everyone in the selections below, whether it's Mary Shelley's undying tale of science taken to nightmarish extremes or Charles Fort's underground classic of paranormal literature. And for all you true crime aficionados, you'll be thrilled to crack open H. B. Irving's groundbreaking investigation into history's most notorious criminals. Best of all: You can download all of these books for free right now!
So settle in for a haunting summer night of creepy reads. And be sure to check in with us next month for a fresh batch of classic frights!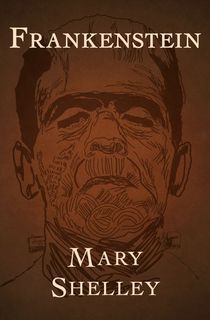 Frankenstein
The premier monster story of English literature—a tale of science pursued to horrifying extremes
Related: 12 Classic Horror Audiobooks You Can Listen for Free on Youtube
Mary Shelley's undying tale of Victor Frankenstein and his unholy creation, and their obsessive, murderous pursuit of each other from Switzerland to the North Pole, has been the stuff of nightmares for nearly two centuries. A masterpiece of Romantic literature, it is also one of the most enduring horror stories ever written.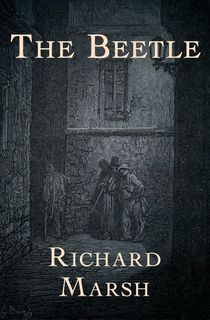 The Beetle
The thrilling classic tale of a strange and sinister creature that stalks its prey mercilessly and changes shape at will
Related: A Vengeful Spirit Wreaks Havoc in This Rediscovered Horror Classic
Published the same year as the horror classic Dracula, The Beetle originally outsold Bram Stoker's famous book. Richard Marsh's story is a dark mirror of England at the end of the century, a tale of Victorian horror and mystery with a monster as dreadful and elusive as any in literature.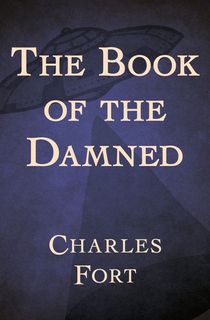 The Book of the Damned
This fascinating chronicle of unexplained phenomena is a foundational work of paranormal science

In the early passages of The Book of the Damned, Charles Fort explains: "by the damned, I mean the excluded. We shall have a procession of data that Science has excluded." Drawing upon countless articles, newspaper clippings, and arcane books, Fort assembles hundreds of real-life tales of the bizarre—from unidentified flying objects falling from the sky to the disappearance of several hundred people during the Lisbon earthquake of 1755 to rumors of poltergeists.
Related: 13 Terrifying Books About Real-Life Hauntings
Rendered in the unique style that established Fort as a legend in the world of the paranormal, The Book of the Damned is an underground classic.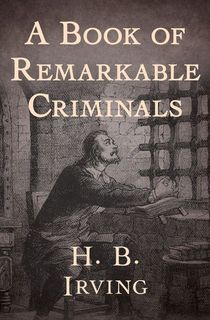 A Book of Remarkable Criminals
This classic study profiles serial killers, gentleman murderers, and every stripe of madman in between
Related: 40+ Disturbing Serial Killers Who Will Keep You Up at Night
The chilling case of H. H. Holmes—famously recounted in Erik Larson's award-winning bestseller, The Devil in the White City—is but one of the true crime tales contained in this remarkable work. Author H. B. Irving understood the public's lurid fascination with murder, and in this seminal study he shows readers the many faces of evil.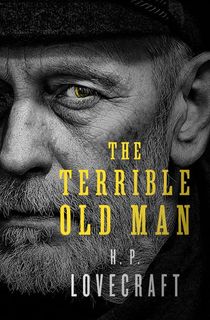 The Terrible Old Man
The first story set in the fishing village of Kingsport, which is featured in the later works of the one of the greatest horror writers of all time.
It is rumored that the mysterious old man who lives alone in the small New England town was once a sea captain. It is also rumored that he is hoarding a treasure. When three robbers decide to steal it, they will encounter a bloodthirsty evil unlike any they ever imagined...
Feature image: Edilson Borges / Unsplash