Some of the most bone chilling books were written in the last two centuries—just check out this list of creepy classics for proof—so we're bringing you a selection of old school reads. Best of all: You can download them for free. 
Note: This article was last updated on 6/1/18. Check back soon for more free books that thrill and chill! 
Dracula
The vampire novel that defined a genre by tapping into our deepest fears and darkest fantasies.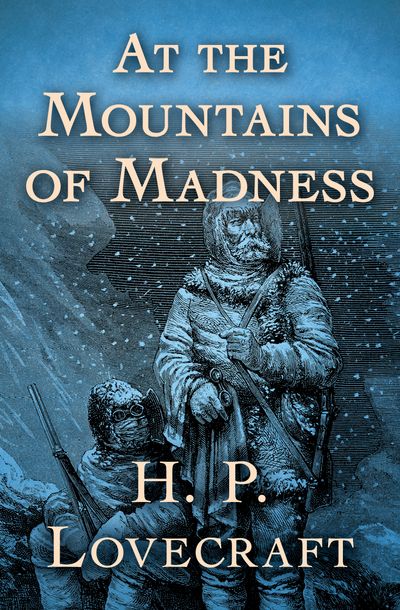 At the Mountains of Madness
This classic mind-shattering tale, which "ranks high among the horror stories of the English language," plunges into the darkness of the Cthulhu mythos (Time).
The Monk

In what is widely considered to be the first Gothic novel, a monk must resist a temptation that could consume his soul.

The Private Memoirs and Confessions of a Justified Sinner

The haunting story of two brothers: one happy, the other tormented by demons.
The Last Man
Mary Shelley's astounding look at the end of the world.
This post is sponsored by Open Road Media. Thank you for supporting our partners, who make it possible for The Lineup to continue publishing the true crime and creepy stories you love.
KEEP SCROLLING FOR MORE CREEPY STORIES
---