Each year, our social media feeds are filled with news of the latest books in horror, true crime, and paranormal. So many chilling new books come out each year—and our TBRs are often stacked with delectable spooky books by the latest emerging authors. We truly are in a golden age of horror fiction.
But sometimes we're in the mood for something older—books that have stood the test of time. These are the classics that are the most disturbing. They're strange and unnerving in uncanny ways—often calling us back to something old and ancient and unsettling.
Every month, we're bringing you a selection of free books to read that are perfect for lovers of all things spooky, gruesome, strange, and macabre.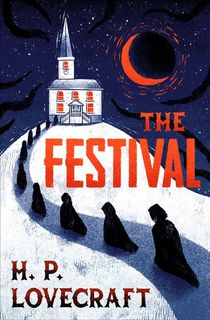 The Festival
A man travels to the coast of Massachusetts in winter at the invitation of his family. There to observe an ancient festival—which his family has celebrated since before it was forbidden—he soon notices that things in the town are...strange.
Though he seeks comfort in his family's home, what he witnesses disturbs him. Before he realizes it he is being pulled into a bizarre world that will haunt him for the rest of his days...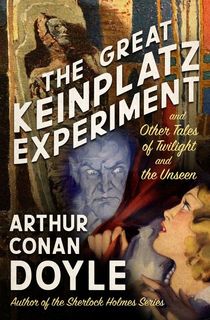 The Great Keinplatz Experiment
The author best known for creating Sherlock Holmes explores the supernatural and strange realms in this collection of uncanny tales.
Made even more powerful by Conan Doyle's personal interest in the paranormal and belief in spiritualism, these strange stores are filled with mediums, mummies, psychics, out-of-body experiences, and more.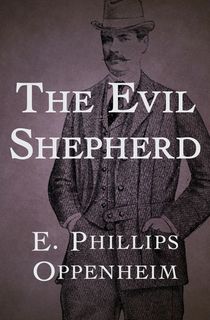 The Evil Shepherd
From an early master of the thriller genre comes this tale of a defense attorney who vows to never again defend a guilty man. When he discovers that a man he saved from that gallows is actually guilty of far worse than he's been accused, he's determined to do the right thing—whatever the cost.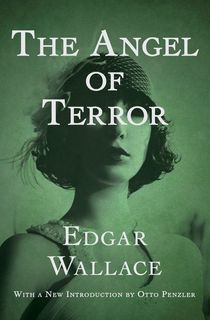 The Angel of Terror
In this gruesome recounting, Trial of Dr. Pritchard is account of the sensational murder trial that not only shocked Victorian Scotland, but ended in Glasgow's last public hanging.
Dr. Edward William Pritchard was put on trial for the suspected murders of his wife and mother-in-law. Throughout the course of the trial, the testimonies exposed his tainted past—which include infidelity and previous murder suspicions. It is an insidious look at the web of lies and depravity he skillfully orchestrated.