Each year, our social media feeds are filled with news of the latest books in horror, true crime, and paranormal. So many chilling new books come out each year—and our TBRs are often stacked with delectable spooky books by the latest emerging authors. We truly are in a golden age of horror fiction.
But sometimes we're in the mood for something older—books that have stood the test of time. These are the classics that are the most disturbing. They're strange and unnerving in uncanny ways—often calling us back to something old and ancient and unsettling.
Every month, we're bringing you a selection of free books to read that are perfect for lovers of all things spooky, mysterious, gruesome, strange, and macabre.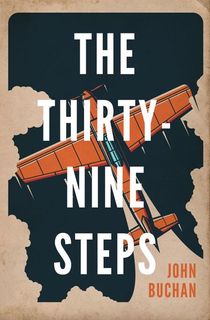 The Thirty-Nine Steps
Published more than a century ago, The Thirty-Nine Steps remains lightning-paced and politically astute. In the spring of 1914, Richard Hannay, an unassuming Londoner, stumbles upon a sinister anarchist plot to assassinate the Greek prime minister. Soon after, the peculiar American who exposed the conspiracy is found dead in Hannay's apartment, leaving behind only cryptic notes. With the police and conspirators hot on his trail, Hannay races against time to thwart the assassination and uncover a conspiracy that stretches far beyond Greece. The fate of England hinges on a mysterious phrase in the American's notebook—what are the "thirty-nine steps"?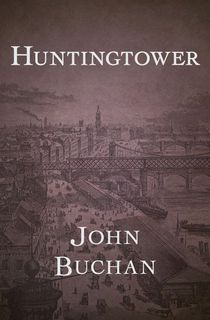 Huntingtower
Dickson McCunn, the unassuming Edinburgh grocer, has always yearned for a more adventurous life beyond the pages of books. When his wife departs on vacation and he retires from his grocery business, he embarks on a dream journey across Scotland. But a chance encounter with a Communist poet in Dalquharter thrusts him into a perilous real-life adventure. In a strange twist of fate, McCunn learns of a captive Russian princess held in nearby Huntingtower, and as the Russians draw near, he must transform into the hero he's longed to be.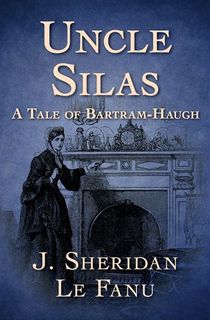 Uncle Silas
In a desolate mansion with only her sorrowful father, Maud Ruthyn's life takes a chilling turn when Madame de la Rougierre becomes her governess—a sinister presence in her lonely world. Maud is relieved when the governess is finally dismissed—but her relief is short-lived. When her father passes, Maud is sent to Uncle Silas's Bartram-Haugh, where she's imprisoned by her uncle's sinister servant—none other than the odious Madame de la Rougierre. As shadows of deceit close in, Maud unravels a terrifying truth: her escape may come at the cost of her life. This haunting psychological thriller has captivated readers worldwide and inspired many film adaptations.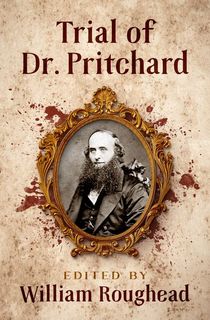 Trial of Dr. Pritchard
This is the gripping account of a sensational Victorian murder trial that rocked Scotland, leading to Glasgow's last public hanging. In 1865, Dr. Edward William Pritchard stood trial for the murder of his wife and mother-in-law; he killed them with a slow poison while masquerading as their caregiver. As the courtroom drama unfolded, shocking revelations surfaced about Pritchard's scandalous history, infidelity, and a previous suspicious death. Ultimately, justice prevailed, and Pritchard was sentenced to the gallows in Glasgow Green.