Each year, our social media feeds are filled with news of the latest books in horror, true crime, and paranormal. So many chilling new books come out each year—and our TBRs are often stacked with delectable spooky books by the latest emerging authors. We truly are in a golden age of horror fiction.
But sometimes we're in the mood for something older—books that have stood the test of time. These are the classics that are the most disturbing. They're strange and unnerving in uncanny ways—often calling us back to something old and ancient and unsettling.
Every month, we're bringing you a selection of free books to read that are perfect for lovers of all things spooky, gruesome, strange, and macabre.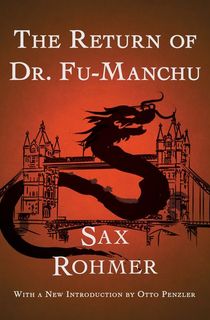 The Return of Dr. Fu-Manchu
A gripping tale of international intrigue and the return of a notorious villain, this thrilling novel follows the relentless pursuit of the diabolical Dr. Fu-Manchu—a mastermind bent on world domination. In a web of danger, deception, and exotic locales, the brilliant detective Nayland Smith races against time to thwart Fu-Manchu's sinister plans. Featuring pulse-pounding action and the enigmatic allure of its criminal genius protagonist, the stakes are high—and the battle between good and evil rages on. A relentless cat-and-mouse chase awaits in this thrilling classic.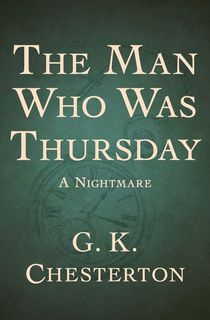 The Man Who Was Thursday
A captivating exploration of espionage, mystery, and philosophical intrigue set in the backdrop of a secret anarchist organization, the story follows Gabriel Syme—a Scotland Yard detective who infiltrates the group. As is to be expected, nothing is as it seems, and the line between truth and deception becomes increasingly blurred. Chesterton's thought-provoking narrative takes readers on a thrilling journey filled with unexpected twists and revelations that challenge perceptions of loyalty, identity, and the nature of good and evil. A mind-bending adventure that will keep you guessing until the final page.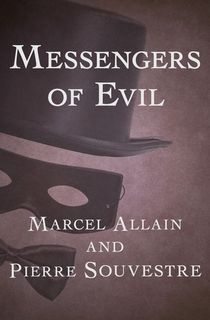 Messengers of Evil
A renowned heiress is found dead under puzzling circumstances, unveiling a labyrinth of secrets and intrigue. Newspaperman Jérôme Fandor embarks on a perilous journey, traversing the contrasting realms of high society and the dark underbelly of Paris. As he delves deeper, he uncovers a tapestry of shattered fortunes, tragic deaths, mistaken identities, and even unexpected romance. Throughout it all, lurking in the shadows, is the indomitable and diabolical force known only as Fantômas.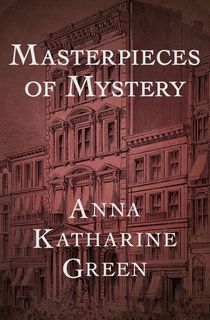 Masterpieces of Mystery
A captivating collection of gripping tales that plunge readers into the depths of suspense and intrigue, Green's suspenseful storytelling keeps readers on the edge of their seats. From perplexing whodunits to intricate puzzles, follow along breathlessly as enigmatic crimes unravel and hidden secrets are unearthed. Blending atmospheric settings, clever plot twists, and unforgettable characters, Masterpieces of Mystery offers an immersive reading experience that will leave you guessing until the final revelation.