We're always on the hunt for a killer book that gives us the creeps. And if it's on sale, even better! Every month, we bring you the best horror and true crime books—all at a price that's to die for.
Scroll on to find the best horror and true crime book deals of the month. Go ahead and treat yourself to a terrifying new read. You deserve it.
Note: These deals were last updated on 4/1/20. Check back soon for more scary good book sales!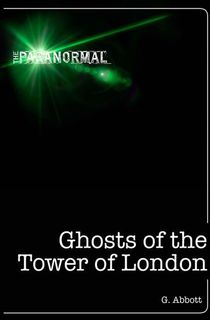 Ghosts of the Tower of London
Haunting tales from one of the world's most terrifying landmarks.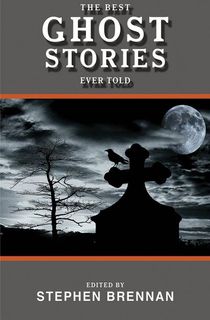 The Best Ghost Stories Ever Told
Tales of spooks and spirits that have taught generations of readers what it means to be afraid of the dark—by authors from H. G. Wells to Willa Cather.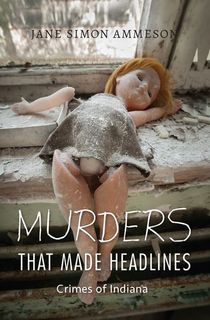 Murders That Made Headlines
This fascinating chronicle of murder in the Hoosier State paints a chilling portrait of the American Midwest, from the 19th century to the Jazz Age.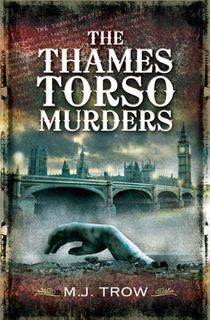 The Thames Torso Murders
M.J. Trow's latest reinvestigation of a bizarre and brutal serial killer delves deep into the appalling facts of the case, the futile police investigations, and the dark history of late Victorian London.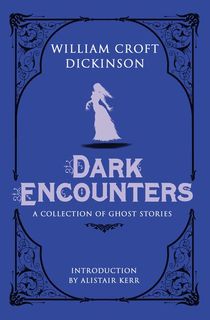 Dark Encounters
"A collection of outstanding ghost stories" from a Scottish historian who "tell[s] a beautifully chilling story" (Undiscovered Scotland).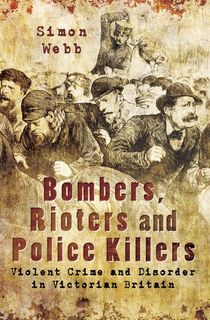 Bombers, Rioters and Police Killers
"Fascinating and enlightening . . . Historical true crime books can often fall victim to being very dry . . . [This book], however, is quite the opposite" (Crime Traveler).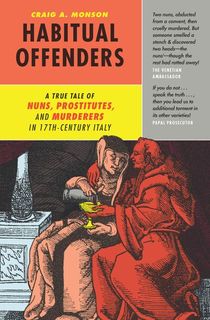 Habitual Offenders
"An enthralling amalgam of sex, violence, and scholarship. At the center of the story are the abduction and murder of two reformed prostitute nuns" (Frederick Hammond, Music and Spectacle in Baroque Rome).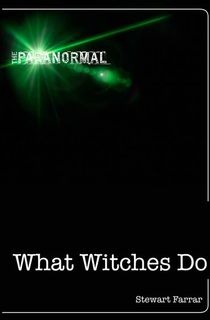 What Witches Do
An eyewitness account of a modern coven and an overview of Wiccan history in a book that "sweep[s] clean the 'old image of witchcraft'" (Kirkus Reviews).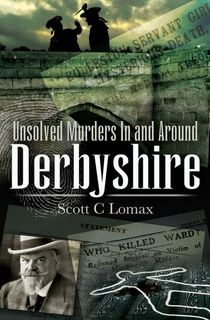 Unsolved Murders in and around Derbyshire
There is no such thing as the perfect crime. Yet within these pages are thirteen twentieth-century murders whose perpetrators have—so far—escaped justice.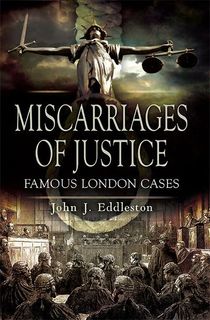 Miscarriages of Justice
These true stories involve the execution by hanging of nine men and one woman. To date, two of those men have been reprieved. What of the others?
This post is sponsored by Open Road Media. Thank you for supporting our partners, who make it possible for The Lineup to continue publishing the true crime and creepy stories you love.
Featured image: Gabriel / Unsplash