From old English manors to creaky Maine summer homes, no entity in horror fiction inspires more terror than the haunted house. Usually the embodiment of some ancient, unresolved trauma, these houses have secrets buried within their walls, and are ready to unleash the vindictive spite of previous tenants—or demonic forces—upon their current inhabitants. Here are seven of the best horror books featuring deadly haunted houses.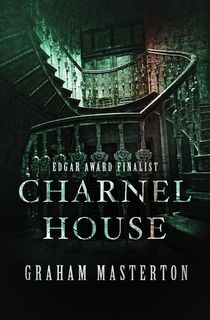 Charnel House
Seymour Wallis is convinced his house is breathing, and that a heartbeat is pounding deep within its walls. Those he approaches for help have little idea that they're becoming involved in something far more sinister than the ravings of a madman.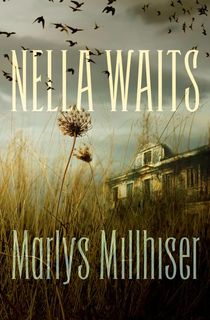 Nella Waits
If you thought your mother-in-law was a nightmare, just wait until you read Nella Waits. Lynette, who has returned to her hometown to care for her mother, finds a kindred spirit in Jay Van Fleet. The Van Fleet home, however, is rumored to be haunted by the ghost of Nella Van Fleet, Jay's mother—and she has malevolent plans for anyone who tries to get to close to her son.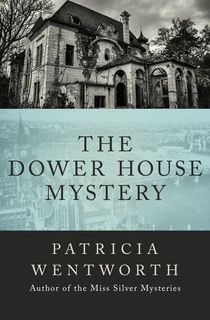 The Dower House Mystery
Amabel Grey is given a large sum on money, on the condition that she live in the Dower House for a full six months. Unfortunately for Amabel, tenants have a tendency to flee the eerie and haunted Dower House very soon after moving in.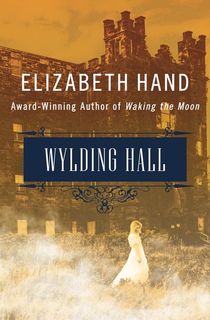 Wylding Hall
Young members of a British acid-folk band hole up at the ancient Wylding Hall to record the album that will come to define their careers. Terrifyingly, however, their lead singer vanishes within the halls of the home and is never seen again. Years later, the musicians reunite with a documentary filmmaker to try and find out what really happened that summer.
Candlenight
In this work of pastoral horror, an English couple arrive in a remote Welsh village, eager to absorb as much of the culture as they can. Little do they know, this village is harboring ancient and bloody secrets.
This House is Haunted
Written in the style of 19th century gothic horror classics, Eliza Caine responds to an add calling for a governess at Gaudlin Hall. When she arrives, however, her employer is nowhere to be found, and she is greeted by two mysterious children. If Eliza is going to protect the children—and herself—she must unlock Gaudlin Hall's dark secrets.
Bag of Bones
In this haunted house chiller from the Master of Horror, widower Mike Noonan is having recurring nightmares set at his Maine summerhouse, Sara Laughs. Mike reluctantly returns to the home, where he must contend with the ghostly terrors and haunting visions that now plague the home.
This post is sponsored by Open Road Media. Thank you for supporting our partners, who make it possible for The Lineup to continue publishing the true crime and creepy stories you love.