Heart racing, palms sweating, furiously flipping through every page to get to the conclusion—these are the telltale signs you're reading a thriller. From crime-fighting suspense to small town mysteries, there's always something new to keep you on your toes. These eight thrillers have a paranormal twist. From people who can see into the future to those who can identify a killer by looking into their eyes, these books will hold you in suspense until the very end.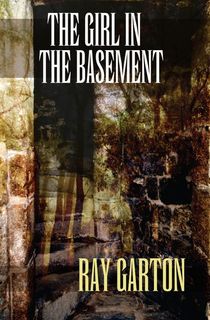 The Girl in the Basement
When foster child Ryan arrives at his new home, he's happy to find a place where he finally feels like he belongs. But his new home holds a secret: A nine-year-old girl, Maddie, who is kept in the basement—away from other children. Maddie is able to read people in unfathomable ways and predict the future in this terrifying thriller.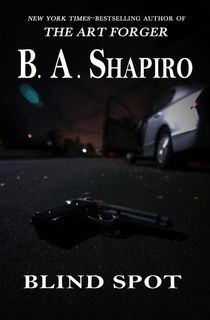 Blind Spot
Seventeen-year-old Alexa knows her ex-boyfriend is going to be murdered before he actually is—making her the prime suspect when he's killed in a drive by shooting the day after she reports this to police. Her mother Suki—a forensic psychologist—must now fight to prove her innocence and understand her daughter's gifts.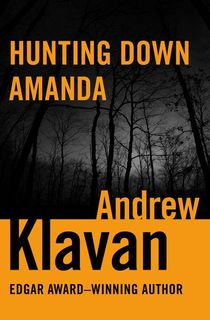 Hunting Down Amanda
Amanda has a terrifying ability to destroy the things around her. One day, while the little girl is playing in the backyard, a plane explodes overhead—setting off a chain reaction of more destruction, and causing powerful people to hunt for the girl with this mysterious gift. Her mother will do anything to protect her throughout this suspenseful chase.
Nest
Kate Bishop makes a shocking discovery: She can tell if someone is a killer just by looking them in the eyes. But, like all gifts, this comes with a price. She's being hunted by killers who want her dead, and when Jack Raines—an author with a mysterious connection to others like her—tracks her down and claims only he can help, she has to figure out whether or not he's on her side.
The Shining
One of Stephen King's most classic horror thrillers takes place at the Overlook Hotel, where Jack Torrance works as the off-season caretaker. But what Jack and his wife Wendy don't know is that their five-year-old son, Danny, possesses "the shining"—which allows him to read minds and experience premonitions. Terrifying events ensue in the secluded hotel, as Jack descends deeper and deeper into its grasp.
Horns
In the aftermath of his girlfriend Merrin's death, Ig awakens to find that horns are sprouting out of his head and that people are being strangely honest with him. Throughout this thrilling horror/mystery Ig tries to uncover who murdered Merrin, and at the same time discovers that he can make people give into ugly urges they have, learn people's darkest secrets when he touches them, and cause people to forget about their conversations with him after they're over.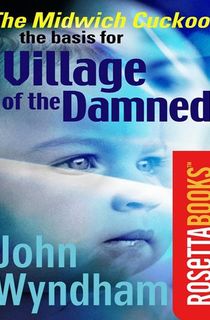 The Midwich Cuckoos
In the fictional British town of Midwich, Wiltshire, an object causes the villagers to lose consciousness, and when they awake all women of childbearing age are pregnant. When the children are born, they are able to control minds and grow at a much more rapid rate than others. The Children (with a capital "C" as this gifted group is referred to) are trying to protect themselves, but everyone else doesn't see it that way and attempt to destroy them.
This post is sponsored by Open Road Media. Thank you for supporting our partners, who make it possible for The Lineup to continue publishing the true crime and creepy stories you love.