A man vanishing under the cover of a winter night; a child disappearing in the light of day on a summer afternoon: There's just something about mysterious disappearances in books that gets our hearts pounding like nothing else can. Whether they're classic or contemporary, these novels are some of the most compelling reads out there. Here are nine books about strange disappearances to sink your teeth into right now.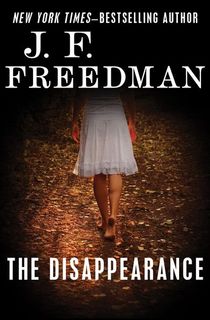 The Disappearance
Prosecutor Luke Garrison saw his career flash before his eyes when a man he sent to his death turned out to be innocent. Garrison is drawn out of hiding, however, when asked to represent a major TV personality accused of abducting and murdering a 14-year-old girl. The only issue? Garrison isn't convinced of his new client's innocence.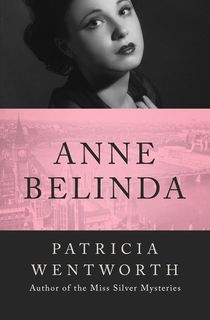 Anne Belinda
Anne Belinda has disappeared. More than that, however, Anne has been disinherited, and the family estate is left to a distant cousin, John Waveney, instead of to her. Anne's picture has been turned to face the wall, and when John mentions her name, he is greeted with an eerie silence. With no one willing to talk, it's up to John to find out: What really happened to Anne?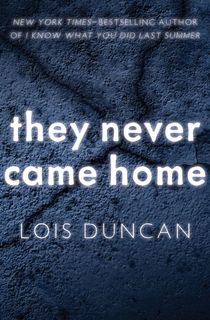 They Never Came Home
When Dan, Joan's boyfriend, and Larry, her brother, fail to return from a weekend camping trip, everyone assumes they are dead. Then, Joan gets a mysterious call from a man who says Larry owes him a lot of money. With help from Dan's brother, Joan must try to locate Dan and Larry before it's too late.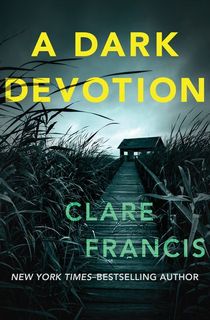 A Dark Devotion
When Grace Dearsden vanishes into the Norfolk marshes in the dead of winter, her husband, Will, calls upon their old friend, Alex O'Neill—now a successful lawyer in London—to aid in the search for her. Alex is soon drawn into a sinister web of lies and deceit as she attempts to unlock the mystery behind Grace's disappearance.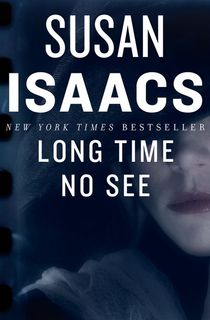 Long Time No See
A devoted mother and wife, Courtney Logan, vanishes suddenly on Halloween night; her body is found floating in the backyard pool five months later. Everyone suspects that the perpetrator is Courtney's husband, Greg, son of a famous mobster. Courtney and Greg's neighbor, Judith Singer, who helped catch a killer in Isaac's Compromising Positions, isn't so convinced that Greg is the killer—and soon makes it her mission to find out who is.
The End of Everything
Thirteen-year-olds Lizzie and Evie are best friends who do everything together. To Lizzie, Evie's life—glamorous older sister, doting father—seems absolutely perfect. Then, Evie vanishes one afternoon. The only clue is a maroon sedan Lizzie saw driving by earlier in the day. With the community and Evie's family in a total panic, Lizzie takes it upon herself to solve the mystery of her best friend's disappearance.
If You Were Here
Journalist McKenna Jordan is following the story of an unidentified woman who heroically pulled a boy from the New York City subway tracks. When McKenna finds a video record of the incident, she is shocked to discover the subway heroine looks suspiciously like her close friend who vanished without a trace many years earlier. Now, McKenna is on a mission to find out if the unidentified woman could actually be her long lost companion.
The Lost Girls
When six-year-old Emily Evans vanishes from her family's home on a remote Minnesota Lake in 1935, it destroys her family. Sixty years later, Emily's sister Lucy leaves the home, along with a journal account of the summer of 1935, to her grandniece, Justine. Justine has troubles of her own, however, and uncovering the secrets that shroud her family legacy may be the only way to save her future.
Blacklands
Eighteen years ago, Billy Peters vanished from his small and isolated English village. Everyone believes him to be dead, especially since serial killer Arnold Avery since admitted to killing children in the area. Billy's mother, though, is convinced he's still alive. Desperate to find out about Billy's fate and give his grandmother closure, 12-year-old Steven begins a correspondence with Avery, in the hopes of locating Billy's body.
This post is sponsored by Open Road Media. Thank you for supporting our partners, who make it possible for The Lineup to continue publishing the true crime and creepy stories you love.